Your requirements – Our experience
We have been processing tubes since the early 1950s. Simple chamfering or flanging or more complex shapings such as threading, drilling, or punching are possible.
With this know-how about – mainly – non-cutting shapings we can offer our customer precise and complex shaped tubes. We produce for example the tubes and nozzles for teclu burners, sleeves for furniture and table legs, as well as cable glands, earth sleeves or hose supports.
Do you need a special sealing surface connection? Or beading according to DIN-standards? No problem for us! Different presses, tube end processing machines and our own tool manufacture enable us to shape tubes according to your drawings.
Furthermore we produce assemblies and are able to offer different surface treatments, together with our qualified partners. Nickel plating, chromium plating, anodising, grinding, polishing, passivating, pickling and welding works are possible.
Among others we use the following material:
Steel (e.g. St35, St34-2, St37.4, E235, E355, EN 10305-4 hydraulic tubes)
Stainless Steel (e.g. V2A, V4A, 1.4301, 1.4404, 1.4541, 1.4571)
Aluminium (e.g. AlMg3, AlMgSi0,5)
Brass (e.g. CuZn37, CuZn40)
Copper and copper alloys (e.g. Cu-DHP – CW024A, CuSn, CuNi)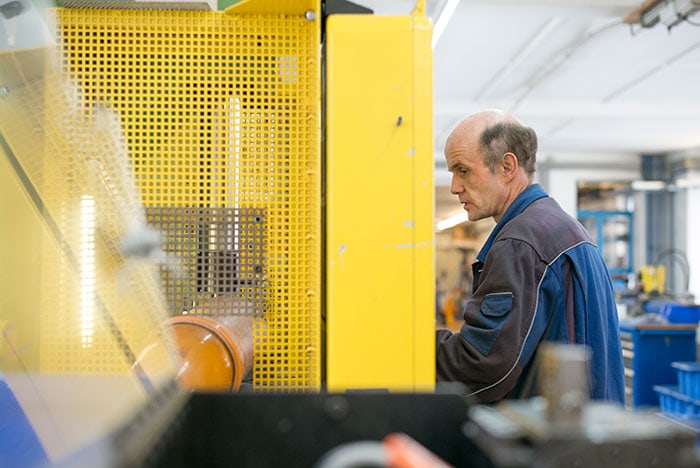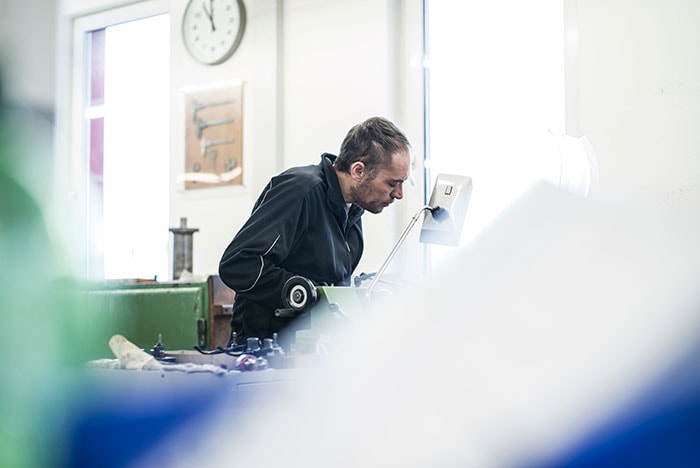 And we are specialised in the following dimensions:
Outer diameter 2-60mm
Wall thickness up to 3mm
With more than 60 years of experience of manufacturing tubes, chances are high that we will be able to help you.