Your requirements – Our experience
Our core competency is rotary draw bending with CNC bending machines. They enable us to create complex geometries in 2- and 3-dimensional space. Free-form bending is also possible with our machinery.
We are also able to do contract bending of the turned parts you provide for us.
Furthermore, we produce assemblies and are able to offer different surface treatments together with our qualified partners. Nickel plating, chromium plating, anodising, grinding, polishing, passivating, pickling and welding works are possible.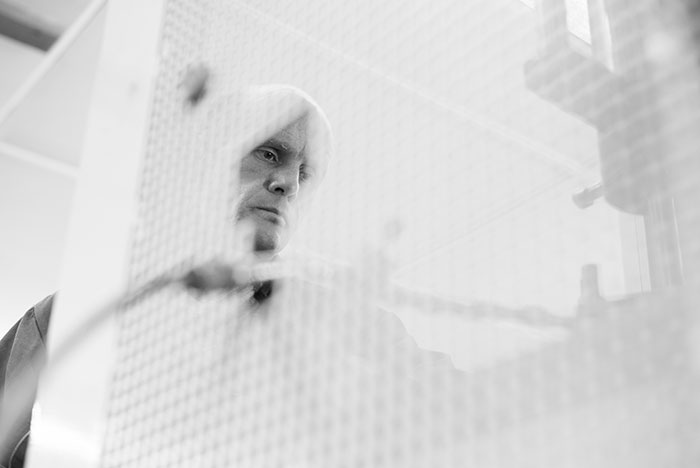 We are specialised in the following dimensions:
Outer diameter 2-25mm
Wall thickness up to 2.5mm
Bending radius starting from 1 x D
Among others we use the following material:
Steel (e.g. St35, St34-2, St37.4, E235, E355, EN 10305-4 hydraulic tubes, HPL-tubes)
Stainless Steel (e.g. V2A, V4A, 1.4301, 1.4404, 1.4541, 1.4571)
Aluminium (e.g. AlMg3, AlMgSi0,5)
Brass (e.g. CuZn37, CuZn40)
Copper and copper alloys (e.g. Cu-DHP – CW024A, CuSn, CuNi)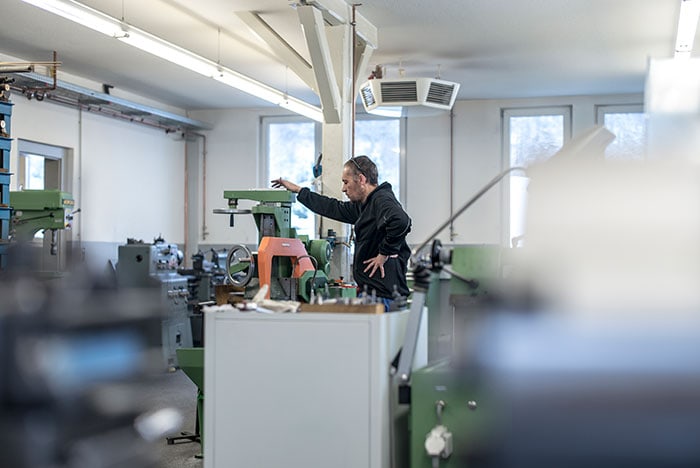 With more than 60 years of experience of manufacturing tubes, chances are high that we will be able to help you.