SIEGFRIED HEIM GmbH

KRONECK WERKSTÄTTEN
We at the company Siegfried Heim GmbH, have been bending and shaping tubes at the highest precision, for our international customers for more than 60 years now. No matter if brass, aluminium, copper, stainless steel, steel or special alloys – we will shape for you every material that is malleable.
Thanks to our flexible operating principles, many years of experience and our in-house tool shop we are able to produce your specific tube in a fast, reliable and precise way according to your needs. No matter if it is a single part or a large-scale production.
Bent tubes
Since the 1950s we at Siegfried Heim GmbH stand for precise tube bending technology. We bend all flexible materials. But we also do contract bending of the turned parts you provide for us.
We are specialised in bending round tubes up to Ø 25mm.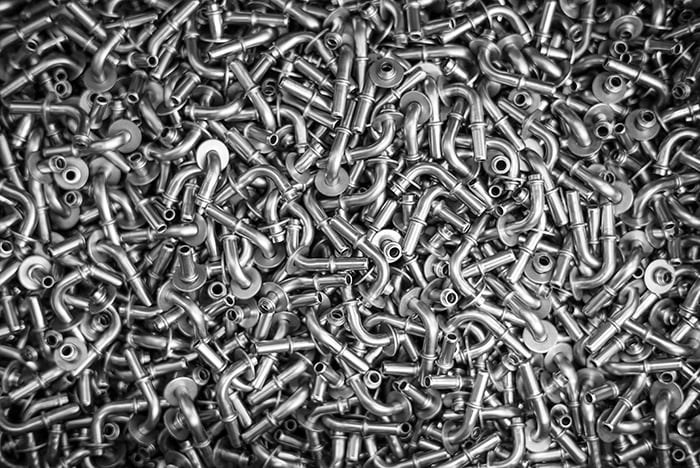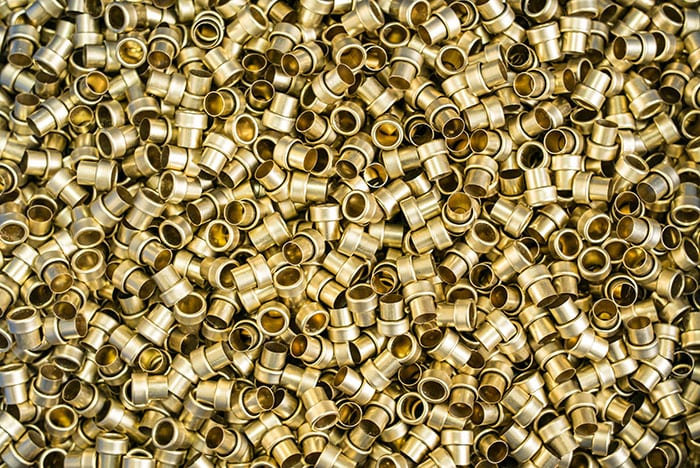 Shaped tubes
Shaping and Forming tubes has been our business just as long. Starting from tube end processing such as beveling, chamfering or flanging up to flaring, crimping or threading. We shape all malleable materials with up to Ø 60mm.
Your advantage of working with HEIM
Many years of experience in the field of tube processing brought us reputable customers not only from the automotive industry, mechanical engineering industry or medical technology.
This is why we are certified according to ISO 9001, ISO 14001 and IATF 16949
But we want to offer you more. We produce all necessary tools our self in our fully equipped tool shop, which gives us the possibility to support you with development and prototype production. The pertinent measuring technology ensures constant highest quality. Direct contact with our customers and straightforward procedures are counted among the advantages of working with us, just like our experienced, longtime employees, who help to create finished products from first ideas.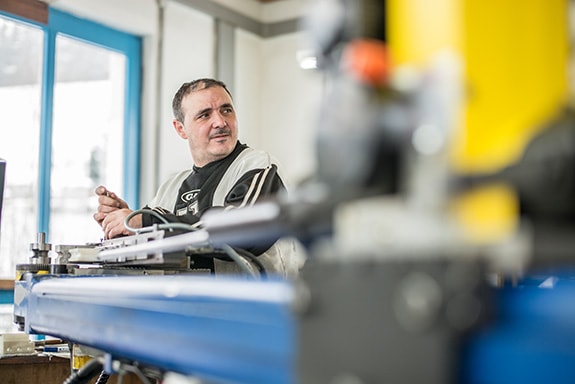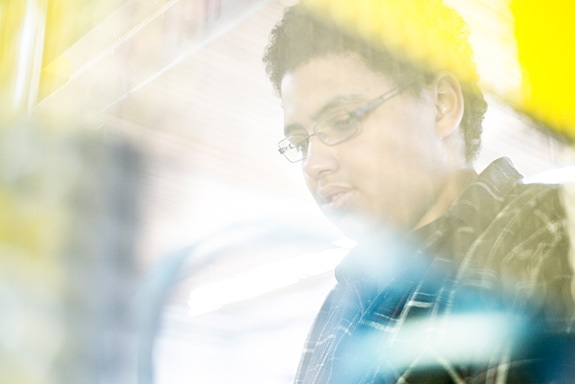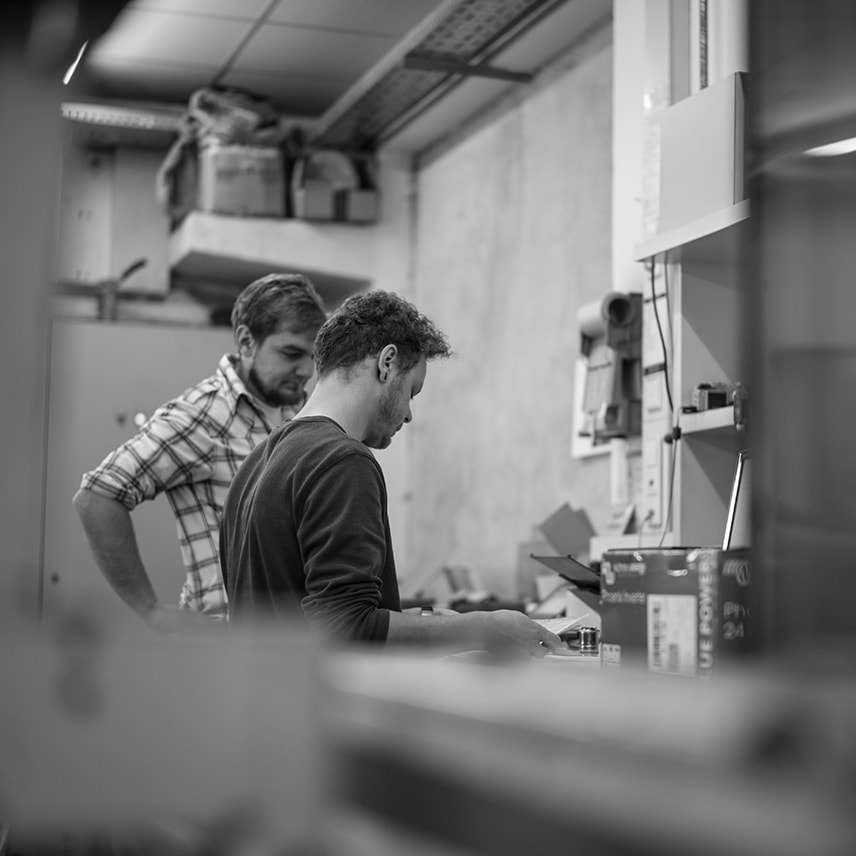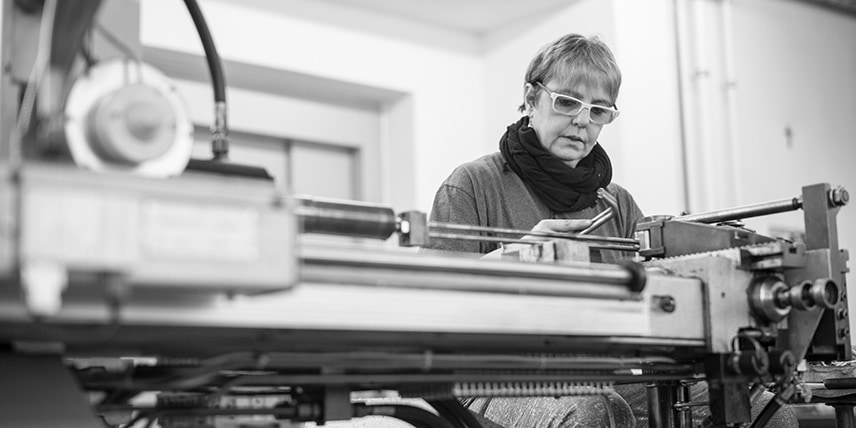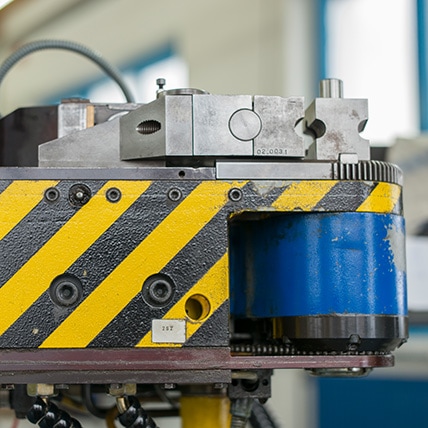 With more than 60 years of experience of manufacturing tubes, chances are high that we will be able to help you.
Siegfried Heim GmbH
Schonacherstraße 2078098 TribergTelefon: 07722 40 82Telefax: 07722 15 11E-Mail:
info@heim-triberg.de